TODAY we are excited to make an announcement nearly one year in the making: a brand refresh for ZOOMcatalog. This refresh has been a long time coming, and it's more than just a fresh coat of paint and a fancy new logo; this refresh is the first domino in a line that leads directly through to a lot of exciting new features and releases coming soon to ZOOMcatalog.
Since our inception back in 2009, ZOOMcatalog has helped foster the digital transformation that's been revolutionizing the promotional products industry. We were born out of the industry and have grown with it.
As we've evolved to become an essential tool for creating digital content, we decided it was time. Today is the day we take off our nerdy glasses, shake out our hair, and walk down the stairs in a sleek dress like Rachael Leigh Cook in She's All That. (Just because we updated our brand, it doesn't mean we updated our movie references.)

As you can see, we updated the look and feel of our logo by drawing inspiration from the SaaS leaders you use every day. (Have you ever noticed how the negative space in our logo sort of looks like a mouse cursor? Now you'll never unsee it.)
But we also needed to relay the user-friendly approachability of ZOOMcatalog. Our software is made for humans by humans, and to express that, we lightened our tried and true color palette and made it brighter – more friendly.
Likewise, we searched far and wide for the perfect font to relay the fact that our tools are user-friendly. Poppins fit the bill nicely.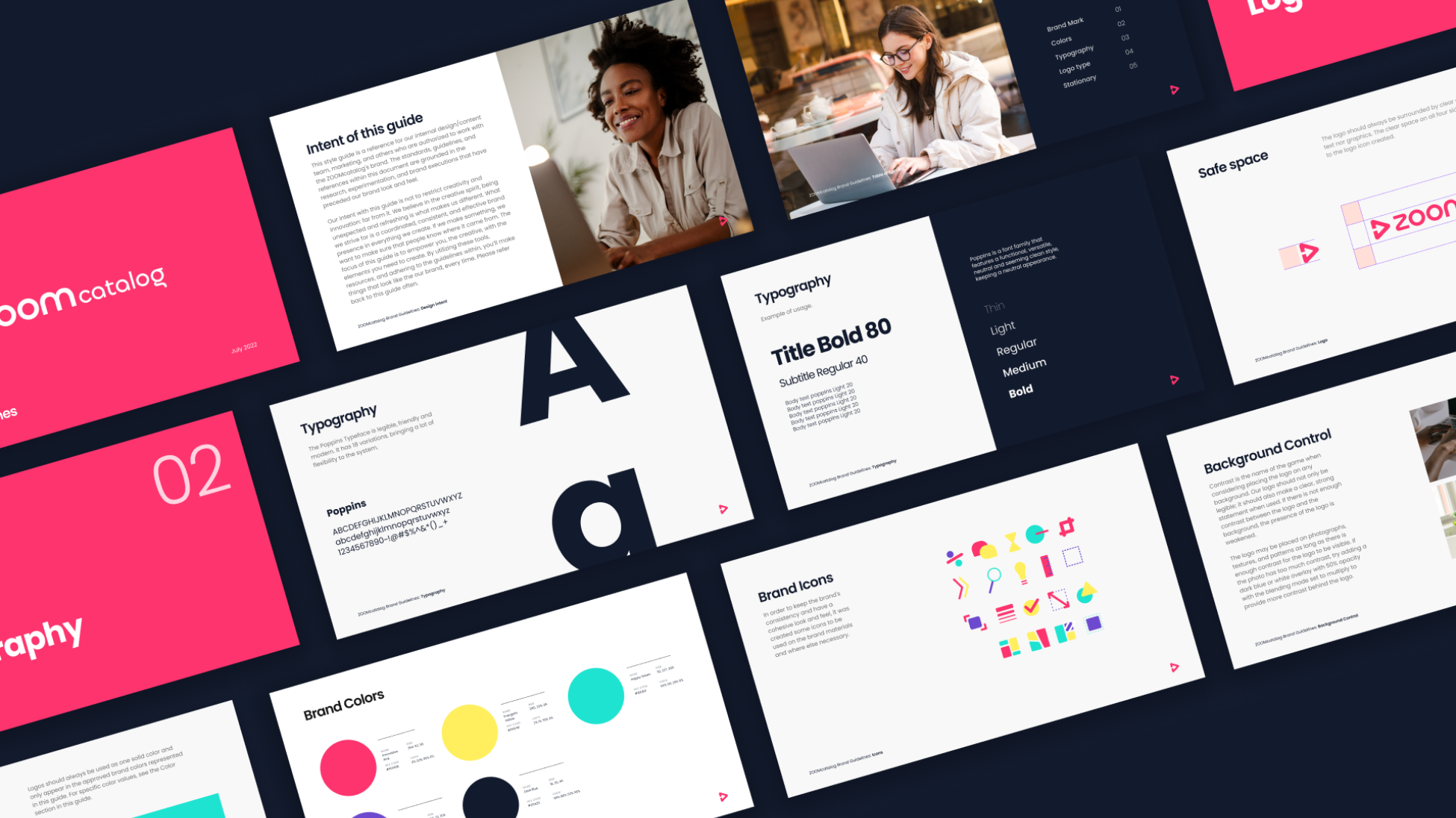 We've been working on this in the background for almost a year now, and starting right now, eagle-eyed fans and friends of ZOOMcatalog will start seeing the refresh all across the web.
We're working on redesigning the site so you can find what you're looking for faster and customize it even quicker. And in the coming months, you'll start to see exciting changes to the cutting-edge tools that will transform how our industry does business.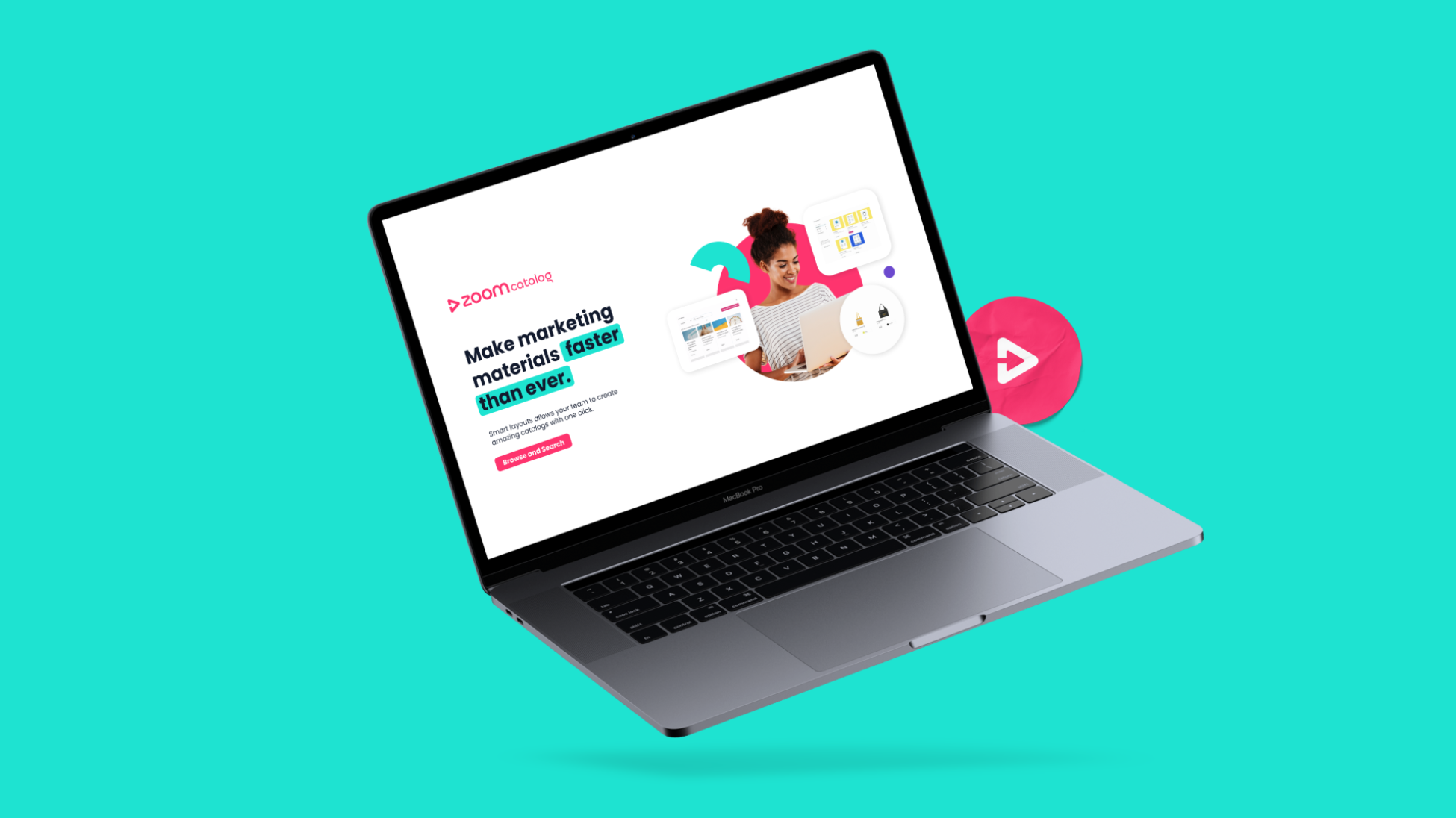 Big Things Coming Soon...
The new branding will culminate at EXPO, where you should expect big news! Stay up-to-date with the latest changes and newest releases. Join our change log mailing list.
If you're excited to join us here in the future, schedule a time to talk. We can give you a demo and show you all of the ways going digital will help your company move forward into the future with confidence.